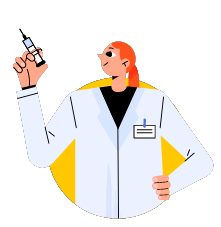 Nurses find
your dream job
We make job hunting a breeze for nurses. Instead of endlessly scrolling through job postings, our platform allows you to create a detailed profile and employers apply to you, based on your skills and interests.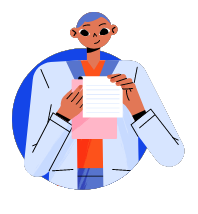 Hospitals Love Speed
& Efficiency
Say goodbye to long and stressful job hunts. We connect you with actively looking nurses who are ready to commit to a permanent role. This drastically reduces the time it takes to fill positions, saving you money and avoiding lost revenue.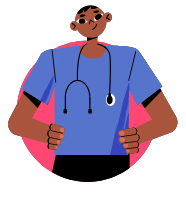 Top Hospitals Meet
Exceptional Nurses
Our cutting-edge algorithms ensure the perfect matches between candidates and employers. We strive to create lasting partnerships between healthcare professionals and employers that benefit all parties involved.
Get free access to
upskilling masterclass videos
Backed by expertise